When Should Health Care Be Available to Immigrants?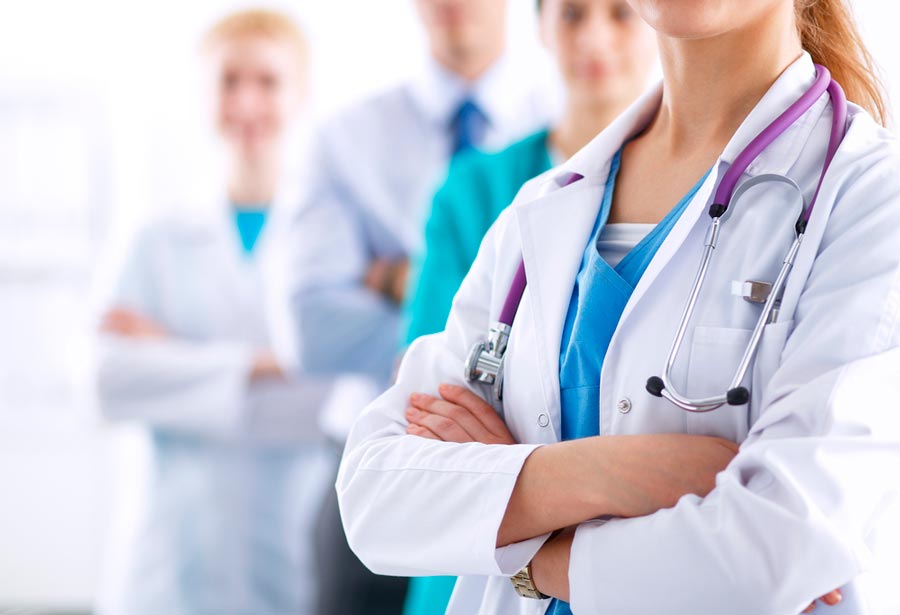 Improper outbursts aside, there needs to be a dialogue related to health care reform and immigration. Legal immigration is the historic cornerstone of our society and one of the main reasons for America's success.
I believe it is beneficial to provide health care options to those individuals who are following the legal process to become citizens of the United States. This benefit makes the legal route to citizenship more attractive and provides an incentive to stay with the citizenship program.
The dialogue should be focused on where in the citizenship process access to health care should be provided. Naturally, this benefit should accrue after a significant commitment and an acceptable amount of progress toward citizenship. Access should be revoked after unacceptable progress or exit from the process.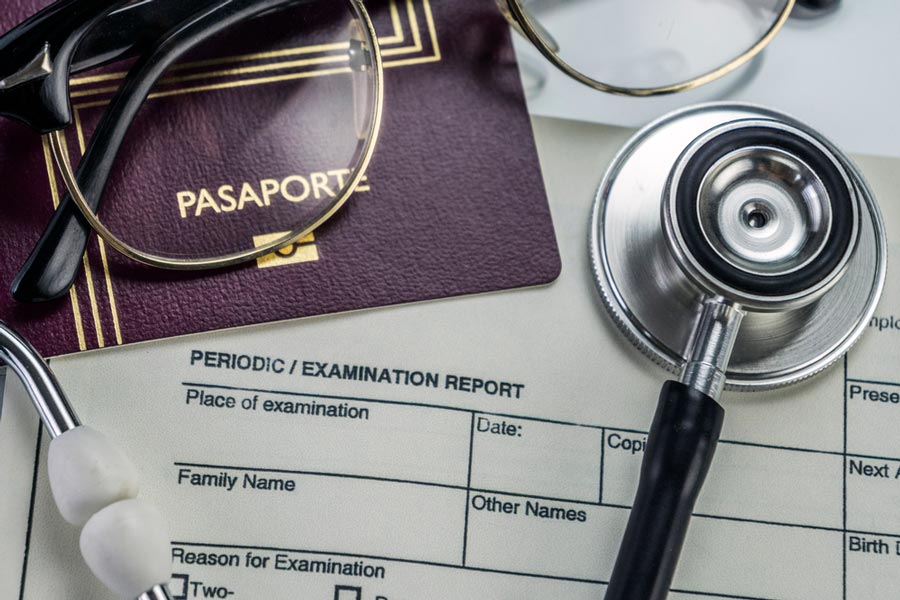 There is no reasonable argument for providing any subsidized health care to illegal immigrants. These are individuals who have no interest or plan to follow the legal route to citizenship. They seek the benefits of living in the United States without having to do their part to help support these interests. To allow access to Health Care for illegal immigrants provides merely another motivation for skipping the paperwork and hopping the border. It is simply unacceptable.
Health Care can no longer be a supporting mechanism for immigrants who are in the US illegally. Just as with illegal employment, the incentives to coming to this country outside of legal channels must be eliminated. Health Care availability is only a single aspect of the criminal immigration issue that must be addressed. It is, however, one of the easier to control.