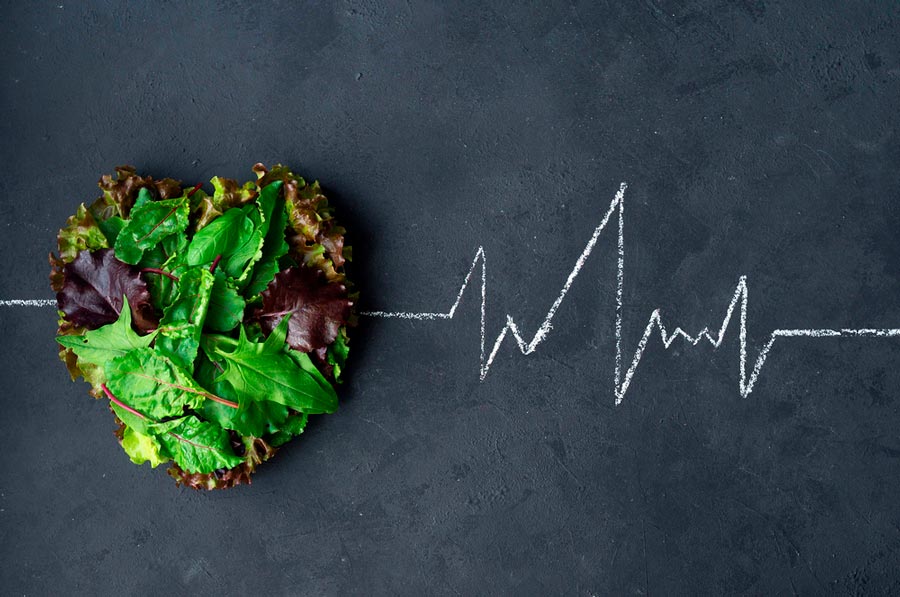 According to the U.S. Centers June 2017 report, the top ten ailments that afflict American men include heart diseases, cancer, diabetes, and suicide. Though not involved in the top ten, sexually transmitted infections also affect a lot of men.
With the advancement in medical research for alternative medications and prevention, some herbs for men have already been proven effective as supplements.
Below is a list of herbs for men categorized according to the type of ailment they can combat:
Herbs for heart diseases
For men, the risk of suffering a heart disease increases at the age of 45. The leading cause of cardiovascular ailments is an unhealthy lifestyle. While conventional treatments in the form of surgery and drug prescriptions are active, there are available options like herbs for men, specifically those used in Chinese medicine.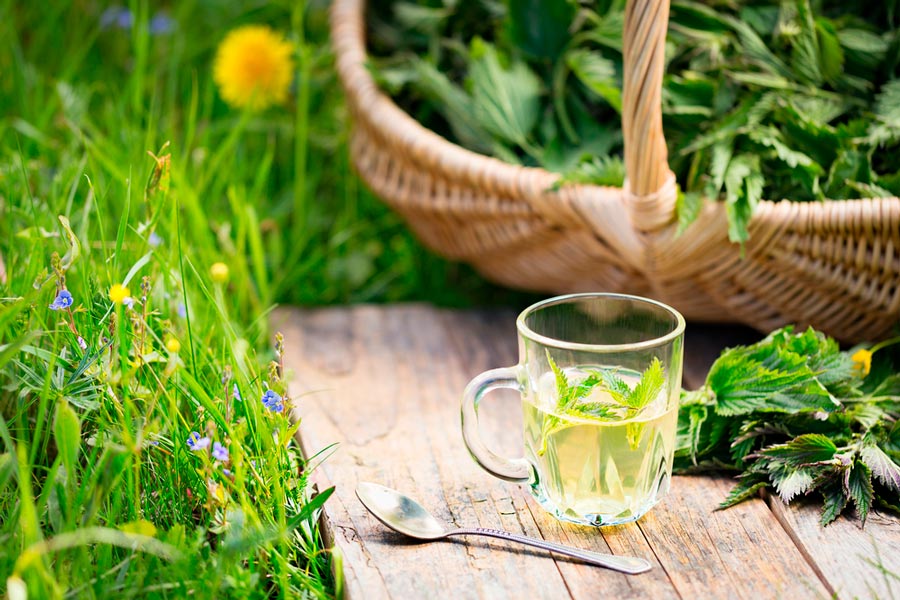 Herbs that can manage and lower a man's risk of heart disease include gingko leaf and Crataegus (commonly known as hawthorn fruit). The application of the gingko leaf for cardiovascular treatment and facial skin is relatively new (though gingko nuts are used to heal asthma).
There is also crataegus (traditionally used to aid in digestion), red grapes, soybeans, and green tea. These herbs for men can reduce blood pressure, increase body strength, blood coagulation, and blood fats.
Herbs for cancer
Herbs that fight prostate and colon cancers are now also available. PC-SPES is one such herb – it has been shown to help in the treatment of prostate cancer efficiently. Green tea, on the other hand, is famous for assisting fight colon cancer. Astragalus, cat's claw, Essiac, and Iscador are other herbs that have been proven to be effective against disease (both prevention and cure).
Herbs for depression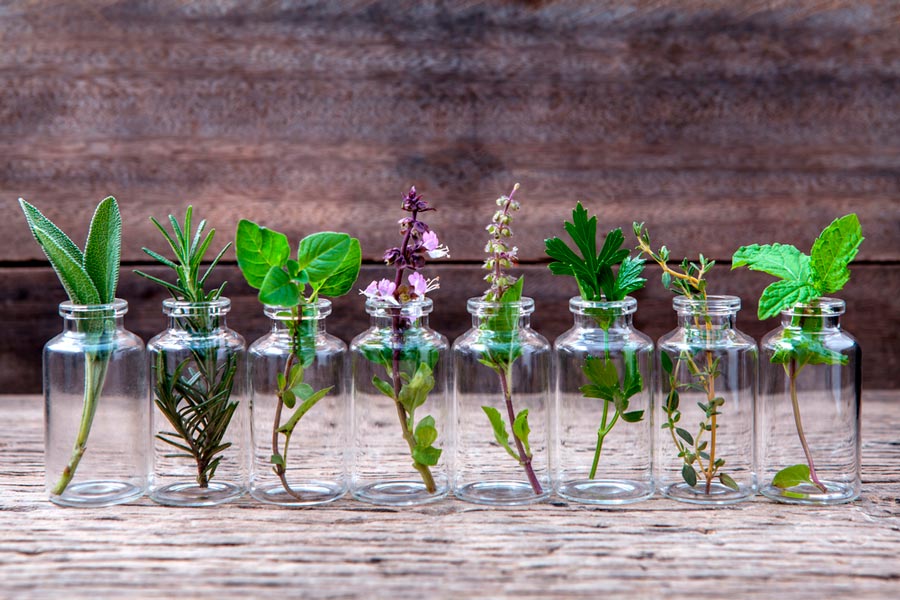 Depression is one of the ultimate causes of suicide, especially for men. Studies show that men, unlike women, do not recognize that they are suffering from depression and therefore do not seek treatment.
Some examples of herbs that can combat suicide are licorice (Glycyrrhiza glabra), St. John's Wort (Hypericum perforatum), gingko (Gingko Biloba), Siberian ginseng (Eleutherococcus Senticosus), balm, black hellebore, borage, clove, damiana, ginger, kava kava, oat straw, purslane (Portulaca oleracea), sage, thyme, and yohimbine.